The satisfaction of our customers is our top priority!
Over 140 years, we have been providing our customers with tailor-made and individual solutions. WORLDWIDE.
Over the years we have built up a wealth of experience, because every project is different and special.

Let us convince you: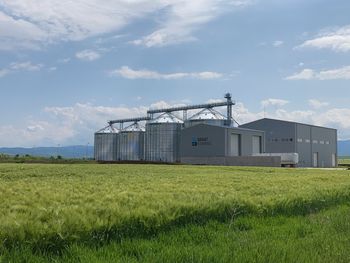 Agro Norm
Oravita, Romania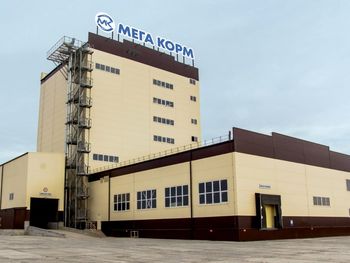 Mega Korm
Kharkiv, Ukraine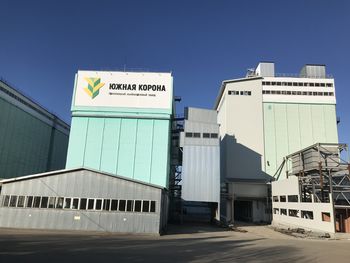 OOO "Juzhnaja Korona-BKZ"
Krasnodar, Russia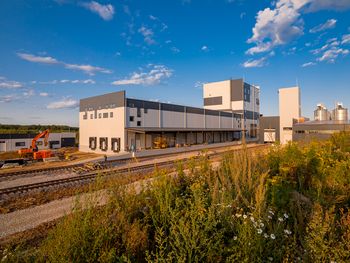 «Mustang Stupino» LLC
Moscow, Russia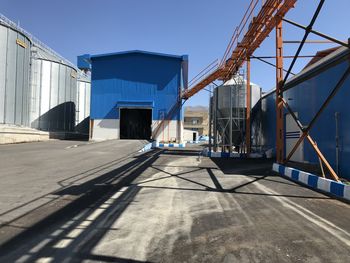 Haj Alizadeh
Marand (Tabriz), Iran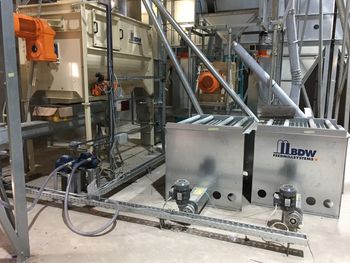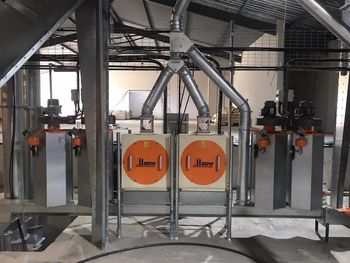 Murjahn
Ober-Ramstadt, Germany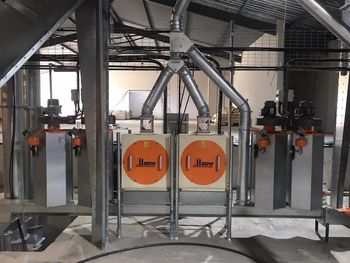 Highland Feeds
Winterton, South Africa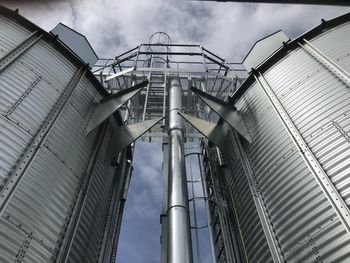 Bremer Landhandel
Bedburg-Hau, Germany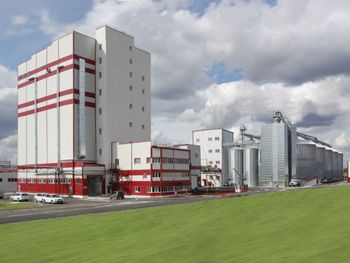 OAO "Livensky Mischfutterwerk", UG «Agro-Belogorje»
Belgorod, Russia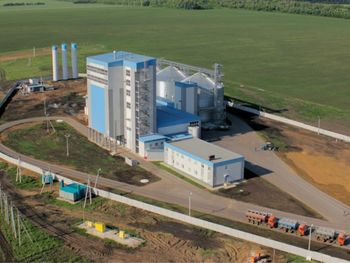 ZAO "Kapital Agro"
Belgorod, Russia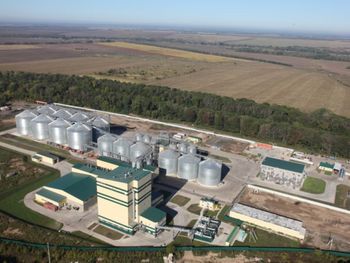 OOO Kombi UG, "AgroPromkomplektatsiya"
Kursk, Russia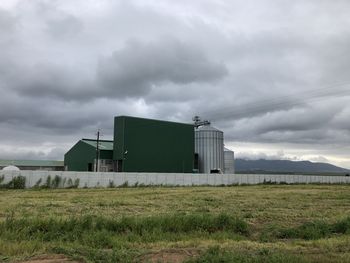 Laywell Eggs
Klipheuwel, South Africa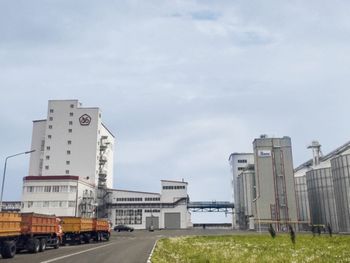 OAO "Yakovlevsky Mischfutterwerk" UG "Agro-Belogorje"
Belgorod, Russia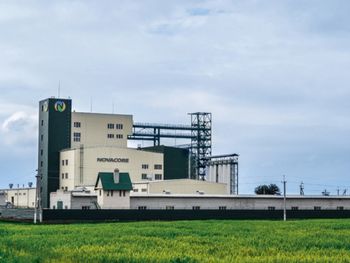 Novacore, OOO "Inbel"
Dnepropetrovsk, Ukraine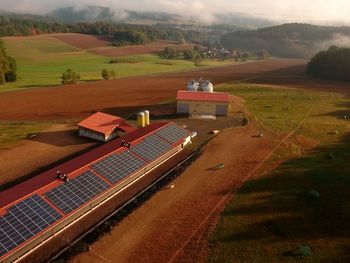 Family Volker March
Biebertal, Germany
"Ancers", SIA
Ragana, Latvia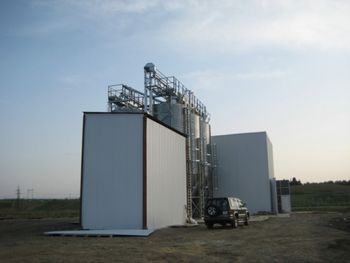 GEO Agro, Ltd
Marneuli, Georgien
BEZRK, OAO UG "BEZRK-Belgrankorm"
Belgorod, Russia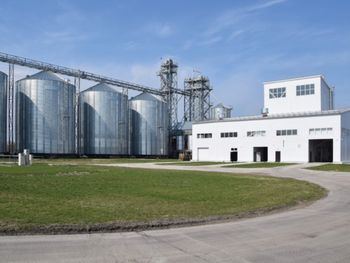 "Rakita" ООО
Belgorod, Russia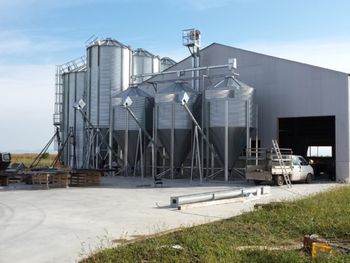 SC Pro Avis SRL
Satu - Mare, Romania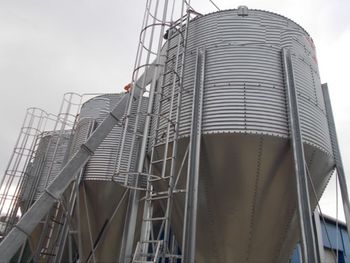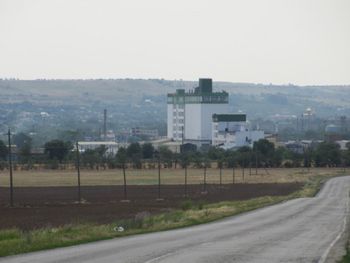 ZAO "Stavropolsky Broiler", UG "Resurs"
Stawropol, Russia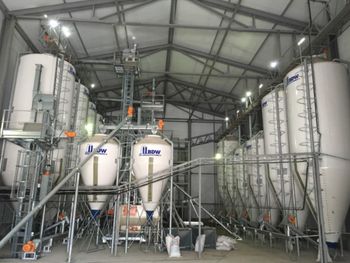 OAO Plemreproduktor "Zelenchuksky"
North Caucasus, Russia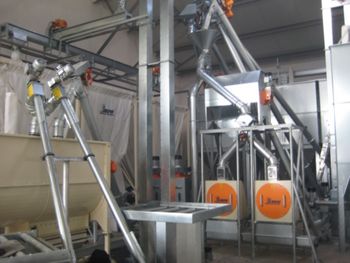 Kozludja OOD
Shumen, Bulgaria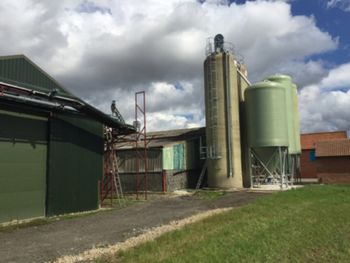 Martin Morrison
Northallerton, Great Britain
SC Oua de Tara SRL
Valea Marului, Romania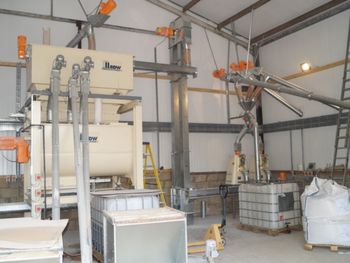 Paul Hinch
Oakham, Great Britain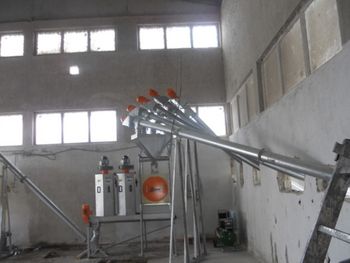 Eko Pig EOOD
Topoli, Bulgaria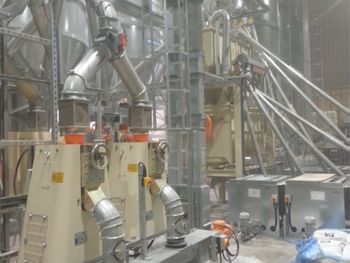 Heal Eggs
Shrewsbury, Great Britain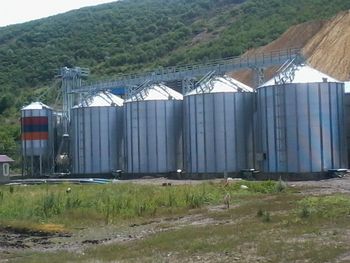 Agro – Alyans LLC
Kafan, Armenia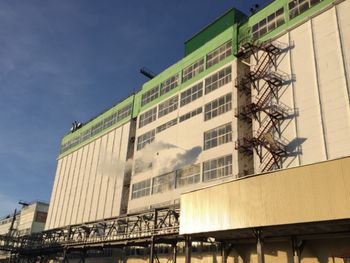 ZAO "Tokarevskaja Ptizefabrika" UG "Resurs"
Tambov, Russia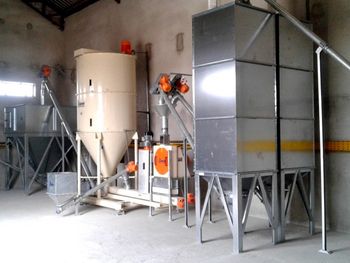 Azana Farms
Nigeria, Warri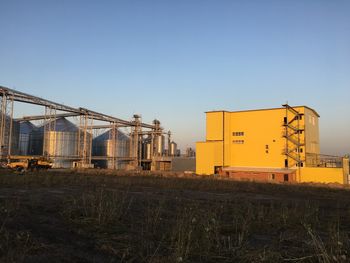 SPK Schirjaeva G.I.
Voronezh, Russia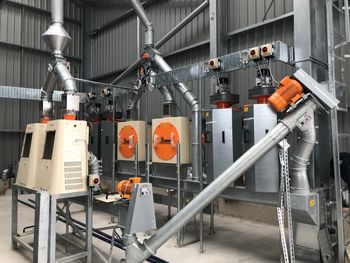 David Jones
LLandrindod Wells, Wales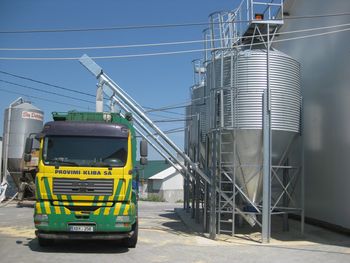 Carneval
Soldanesti, Moldova